If you suffer from arthritis, hair loss, swelling, skin issues, fatigue…
Or any of the other symptoms of an autoimmune disease…
There's a good chance you've heard at least one of these 3 Deadly Lies before.
That's because big pharma and big medicine don't want you to know the truth…
Which is that a damaged immune system isn't something you have to live with for the rest of your life.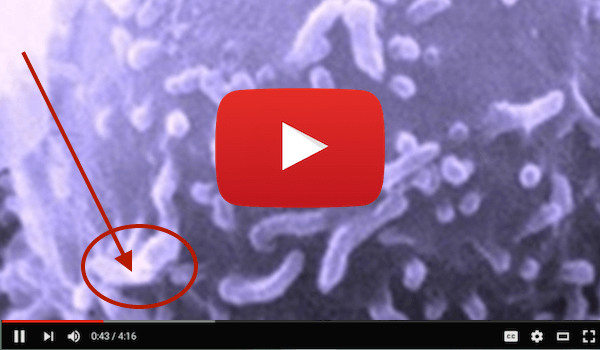 In fact…
There's now an overwhelming amount of evidence that you can quickly and naturally improve your autoimmune health…
Without a single expensive medication…
Or even following any restrictive diets.
Click here now to see the 3 Deadly Lies you're being told about your autoimmune disease.
From that link you'll also see the easy way to fight the root cause of your autoimmune challenges…
And it's something that virtually anyone can begin doing today.
Sincerely,
Tom Straus
Wellness Revolution