WHAT'S BEING CLAIMED:
You may soon be able to watch live shows in the Colosseum in Rome.
Italian officials are seeking engineers' proposals for a retractable floor in the center of the historical arena.
The retractable floor is set to close during inclement weather and provide a space for live performances such as concerts and theater shows.
---
Italy is giving tourists something to look forward to post-pandemic: the Colosseum showcasing live shows.
The plan involves building a retractable floor for the historical site, according to a BBC report.
Italian officials are currently accepting proposals from engineers to build the said floor, which is estimated to cost about $22.5 million. The government gave a proposal deadline of Feb.1, with an optimistic project completion deadline of 2023. 
Italian Culture Minister Dario Franceschini told the BBC, "It will be a major technological intervention that will offer visitors the opportunity to not only see the underground rooms… but also appreciate the beauty of the Colosseum while standing in the center of the arena."
The Colosseum served as Rome's biggest amphitheater during the height of the Roman Empire. As the Roman empire fell, so too did the building fall into ruin. The historical structure has since become a top tourist destination.
The current structure has no floor in the center: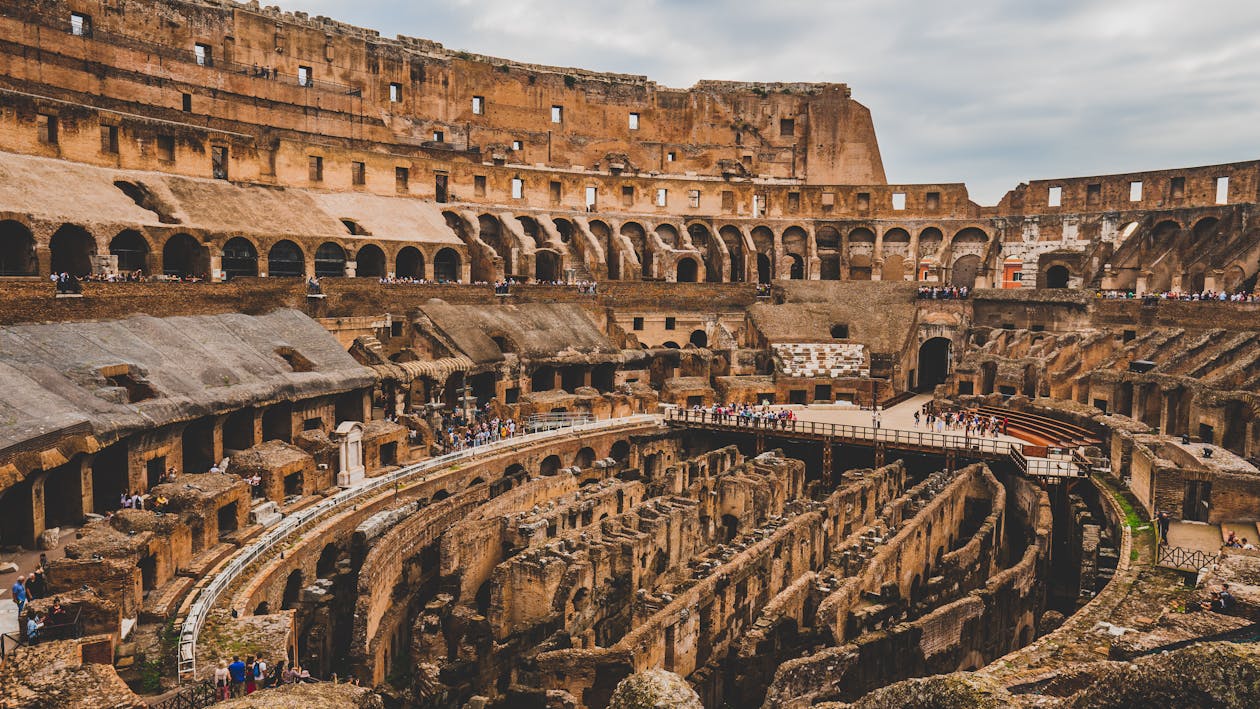 But the view offers visitors a glimpse of the inner workings of the arena. The underground labyrinth of tunnels, as well as the system of trap doors and pulleys once used at the height of the Roman gladiator era, can be seen from above. The elaborate network has since fallen to disrepair throughout the centuries.
The envisioned floor is planned to be retractable so it can be closed during inclement weather. It can also provide a space for live performances.
Shows involving gladiators pitted against other men and wild beasts will not see a return to the arena, however.
Colosseum Director Alfonsina Russo told The Times, "The arena will be used for high culture, meaning concerts or theater."
The Colosseum closed off from visitors when Italy shut down most of its economy back in March. It reopened in June only to close down again in November following a second wave of coronavirus cases in Europe.
Source: People